Microsoft Database and Application Development
ANR's team of senior consultants bring strong experience in implementing, supporting and maintaining Microsoft SQL Server databases from earlier releases (2000) through the latest SQL Server 2008 and 2012 versions. We specialize in providing consulting services for Microsoft products including SQL Server databases and .NET Framework.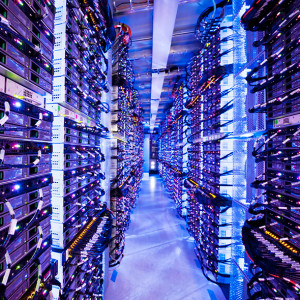 Our technical consultants have years of experience in application development, customization, personalization, Business Intelligence and reporting tools, data conversion and developing interfaces, documentation along with excellent communication skills.
ANR's SQL Server DBA's are industry experts in managing and upgrading SQL Server databases including providing high-availability and disaster recovery solutions such as Clustering and Standby database.
ANR offers its clients' all of the capabilities that SQL Server and .NET platform provide, including:
Clustering Services and Database Mirroring
Replication Services
Business Requirements Gathering
SQL Server database Setup and Installation and upgrades
Architectural Planning
Custom Site Development using .NET framework
SQL Server database Configuration
SQL Server and .NET Training
If you're interested in learning how your Microsoft systems can be improved, contact ANR to learn more.